This MRI product is brought to you by KKM Diagnostic Imaging Group
In partnership with…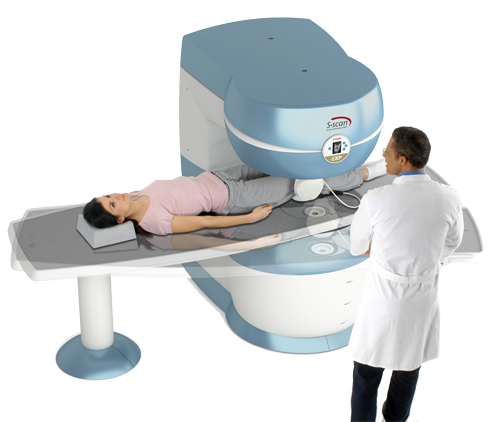 Immediate access to high quality MR images can help your practice achieve new levels of efficiency and patient satisfaction. From C-spine anomalies to foot injuries, the S-scan dedicated MRI system efficiently delivers a range of MSK MRI studies within your existing practice.
Comprehensive MSK imaging
An expansive set of MSK optimized coils and sequences enables comprehensive office-based imaging to facilitate efficient diagnosis and convenient follow-up.
Productive workflow
Designed for daily clinic use, the fast patient positioning and simple workflow quickly delivers outstanding image quality and automated DICOM workflow.
Patient comfort and convenience
The open magnet design contributes to a quiet, comfortable, non-claustrophobic patient experience.
Orthopedic Partnership Program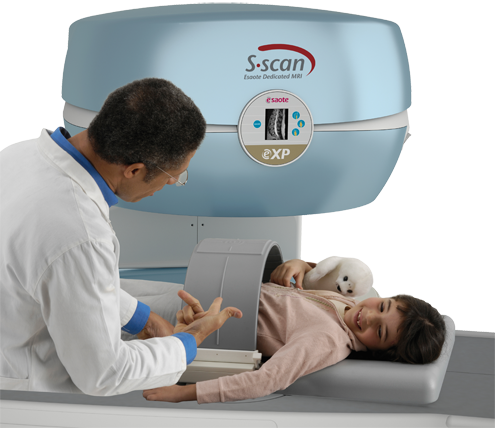 Generating Revenue from Day One
KKM, a full service Imaging Management Group, is offering the Whole Body S-Scan MRI on a fee for scan program. This Turnkey package offers dedicated MRI to your practice, Light-weight pavillion style RF shielding can be installed without any additional construction or renovation.




while delivering in-office access to MRI Diagnostic Services.



For further information
about this program ...
Call us today!
Start Generating Revenue Tomorrow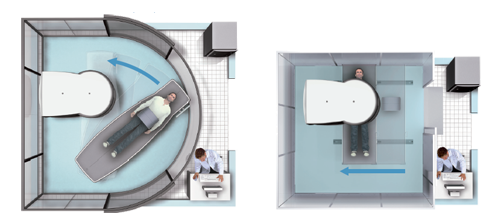 Economical Siting & Planning
The S-scan is one of the most economical MRI systems available, featuring easy installation and low energy consumption with no cryogens required.
All in One Room — The complete system can be installed in a single 238 ft sq, room and powered with a standard 110V outlet. A compact configuration with a specially designed bed is also available for spaces as small as 100 ft sq.
Patented RF Pavilion — Light-weight pavilion style RF shielding can be installed without any additional construction or renovation.
Turnkey Services — Esaote dedicated MRI site planning, clinical and service teams will help with your installation needs.
Connected To MSK Needs
S-scan comes with comprehensive network, archiving and documentation features to work either stand alone or as part of an integrated environment. As a stand-alone scanner, S-scan has an integrated DVD archive and retrieve software package, printer output facility and a patient-CD package. As a networked system, Sscan is DICOM compliant, and offers smart solutions for connectivity to your PACS and teleradiology.
Certifications
S-scan Brio – Certifications
The S-scan, manufactured by Esaote, complies with the Medical Device Directive (MDD) 93\42\EEC.

In accordance with this directive, Esaote has classified it as Class IIa devices.
The S-scan dedicated MRI system has been cleared by the Food and Drug Administration (FDA) via 510(k).