This MRI product is brought to you by KKM Diagnostic Imaging Group
In partnership with…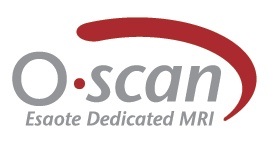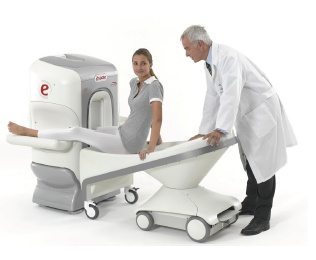 When you need high-quality extremity MRI, the O-scan dedicated MRI system is the perfect fit. The O-scan system's complete range of extremity imaging capabilities, intuitive operation, and compact footprint combine to provide the optimal solution for both patients and practices.
Dedicated extremity imaging
Dedicated extremity coils and sequences deliver both routine and advanced imaging, from Metal Artifact Reduction sequences to kinematic imaging.
Productive patient workflow
The fast patient positioning and simple workflow quickly delivers outstanding image quality and automated DICOM workflow.
Comfortable patient experience
The open magnet design and ergonomic patient couch contributes to a quiet, comfortable patient experience.
O-Scan Managed Equipment Program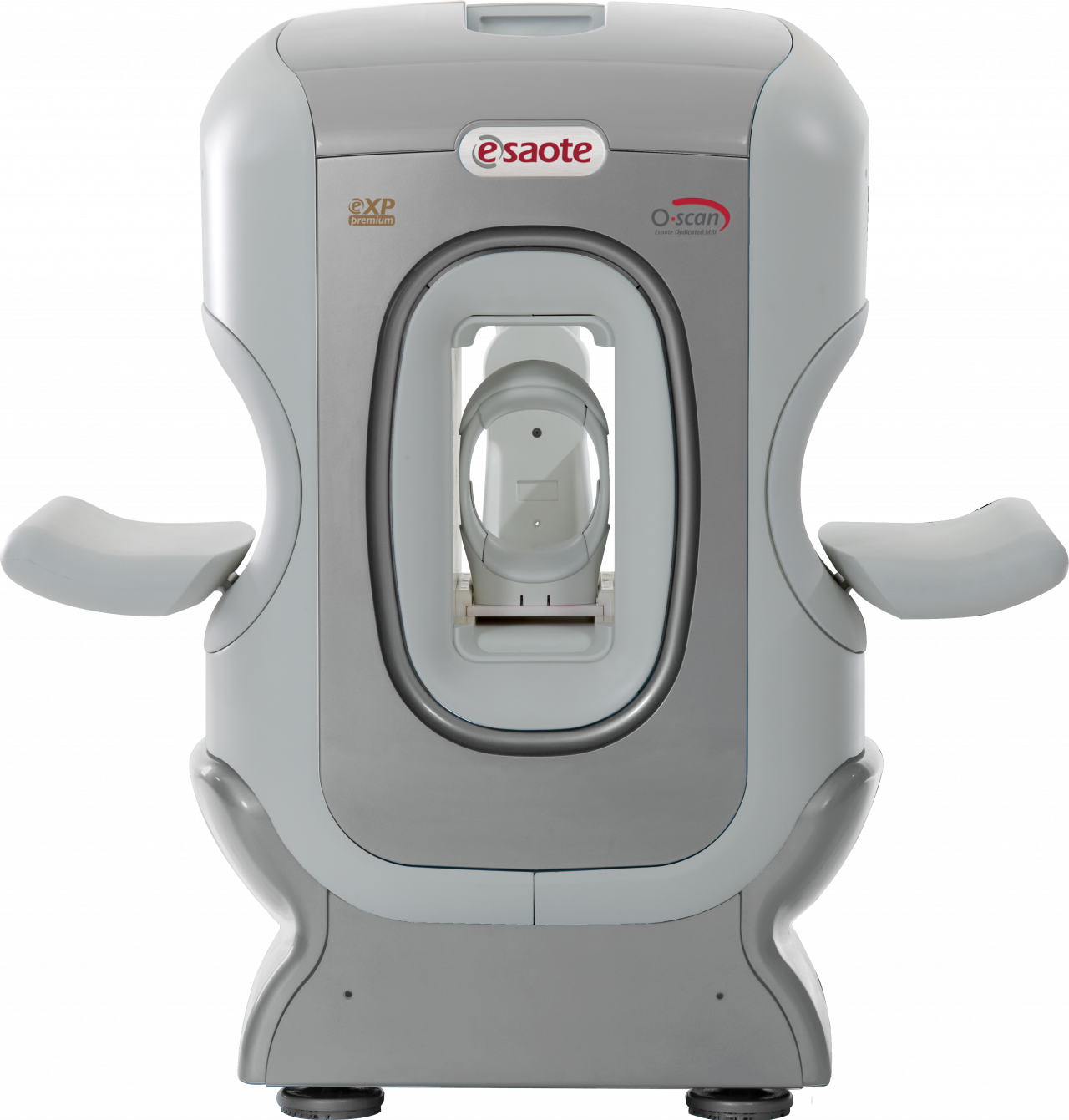 The above Reimbursement Average is based on Michigan CPT codes


For further information

about this program ...
Call us today!
(980) 216-4500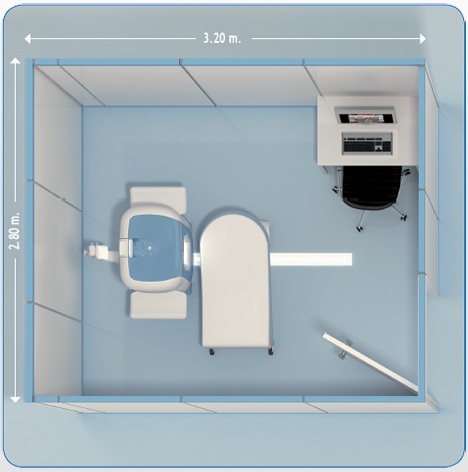 Hassle-Free MRI

O-scan does more in less space. The innovative design integrates a complete MRI system including RF shielding, in one unique package, minimizing the total space needed for installation. Due to its low weight and extremely small 5 gauss footprint, O-scan can be installed in virtually any office or practice with ease.
The operator console, featuring a Windows® interface, can be located either inside or outside the scanning room, to accommodate both small diagnostic practices and large radiology departments.
* Very compact space of 9 meters squared (100 Sq Ft) required
* Low Power Consumption: only 1 Kw 220/110V power outlet
* No RF shielding cage required
* Light-Weight
* Fits through standard doorways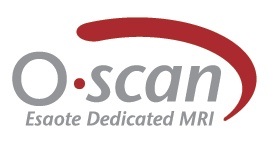 comes with comprehensive network, archiving and documentation features to work either as a stand-alone system or as part of an integrated environment. It offers an integrated DVD archive and retrieve software package, printer capability and a patient CD package. O-scan is also DICOM compliant with connectivity and teleradiology solutions.
Certification
O-scan – Certifications
The O-scan, manufactured by Esaote, complies with the Medical Device Directive (MDD) 93\42\EEC. In accordance with this directive, Esaote has classified it as Class IIa devices.
The O-scan dedicated MRI system has been cleared by the Food and Drug Administration (FDA) via 510(k).